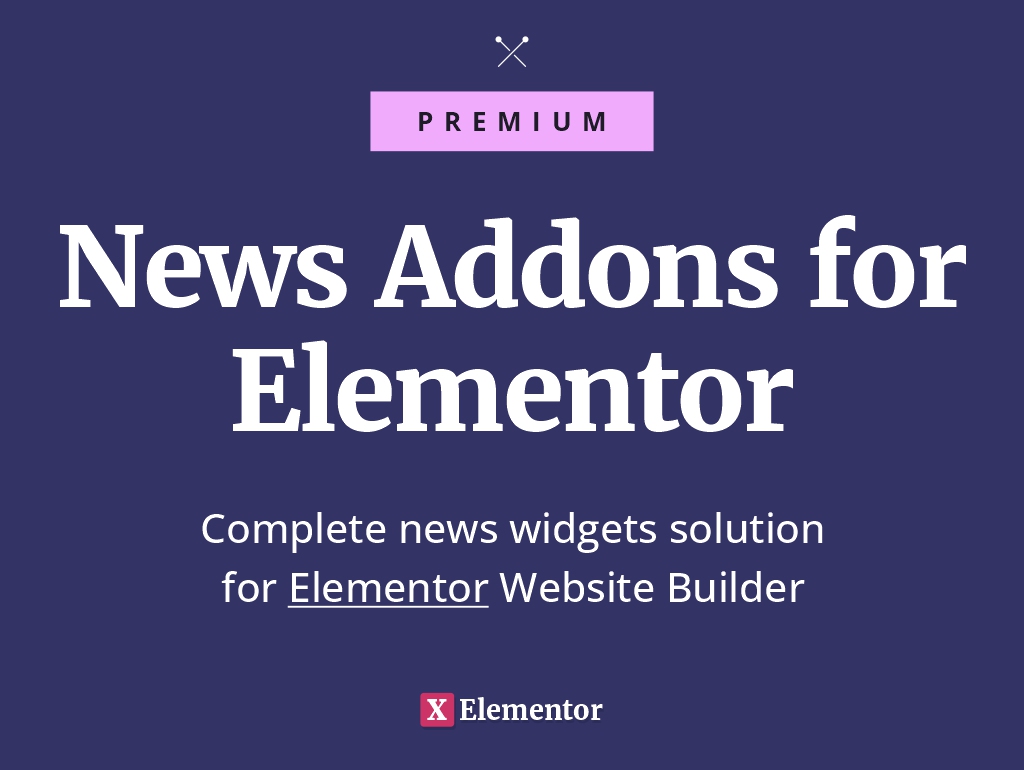 Hi!
Exciting news for WordPress and Elementor users! A new plugin has just been released that adds a range of useful news-related widgets to your website. Called News Addons for Elementor, this plugin includes widgets such as news tickers, news archives, and news carousels. They are all fully customizable, and can be easily added to your WordPress pages using Elementor's drag-and-drop interface. Whether you're a news site or simply want to add some news-related elements to your blog or business website, News Addons for Elementor is definitely worth checking out.
Use cases​
As a blogger, you can use news addons to display the latest news related to your niche on your website, enhancing the credibility.
As a news website owner, you'd want to use news addons to showcase your top stories and trending news, providing a more engaging experience to the viewers.
As a digital marketing agency, you can use news addons to create a visually appealing news section on your client's website, helping them to increase traffic and user engagement.
An online magazine owner, would use this plugin to display multiple categories of news content in a grid format, making it easier for readers to navigate and find relevant news.
A non-profit organization, can use news addons to feature their achievements, milestones, and upcoming events, keeping audience updated about the progress of the organization.
Styles and design​
The possibilities for styles and designs are endless with the News Addons for Elementor plugin. This plugin offers a wide range of options and features that allows users to create unique and aesthetically pleasing layouts for their websites. With the ability to customize fonts, colors, and backgrounds, users can create a variety of designs that are visually captivating and engaging for their audience. The News Addons for Elementor plugin provides a great opportunity for users to tap into their creativity and elevate their website design game. Visit xelementor.com/widgets/news-addons/ to learn more about this innovative plugin.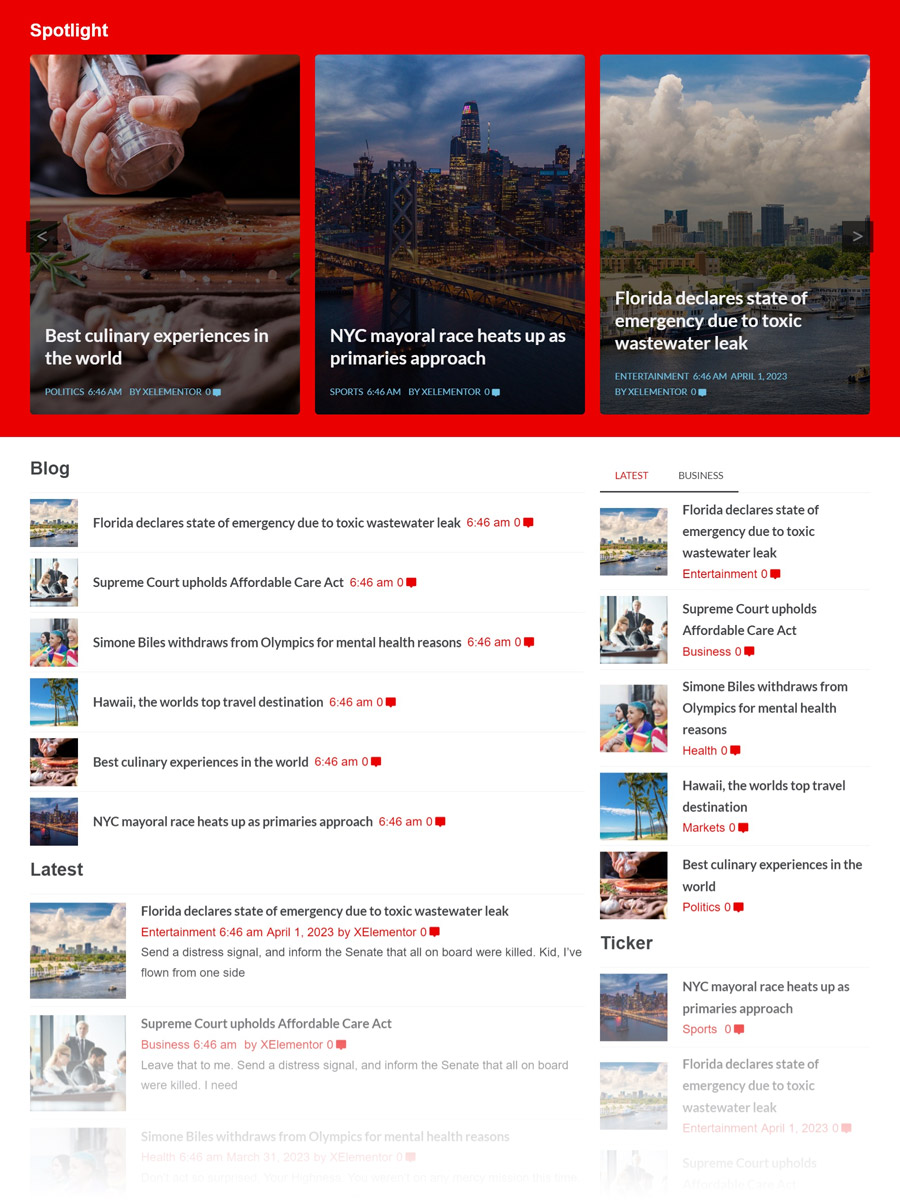 Revamp your website's pages with News Addons for Elementor! Get the latest stylish and modern layout that is easy to navigate. Try News Addons for Elementor now and enhance your website's user experience. Discover how you can revolutionize your website's news, magazine or blog section effortlessly.